About
EMX is building shareholder value through royalty generation, royalty acquisition, and strategic investment. The Company is well-positioned for growth with ongoing revenue streams from royalty and pre-production payments, and an industry network with global connections that is constantly searching for new opportunities. EMX's diversified portfolio of royalty, mineral property and investment interests spans five continents, and is focused on gold, copper, and polymetallic assets.
Press Releases
– Published on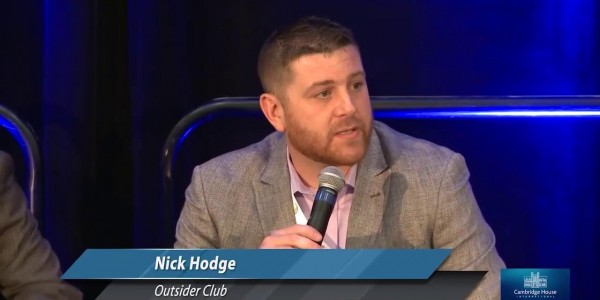 This year at the International Metal Writers Conference we kicked off the show by inviting some of our top newsletter writers on stage to let the audience know which companies they were out excited to see. Rick Rule moderated the discussion. David Morgan, the Silver Guru recalled his first...
Events & Conferences
January 21-22, 2018, Vancouver Convention Centre West 1055 Canada Place Vancouver, BC, V6C 0B9 Canada
Cambridge House International Inc. and Katusa Research will co-produce the 2018 Vancouver Resource Investment Conference which is the world's largest resource investment conference dedicated to resource...