Skyharbor Resources Secures Promising Land Package In Athabasca Basin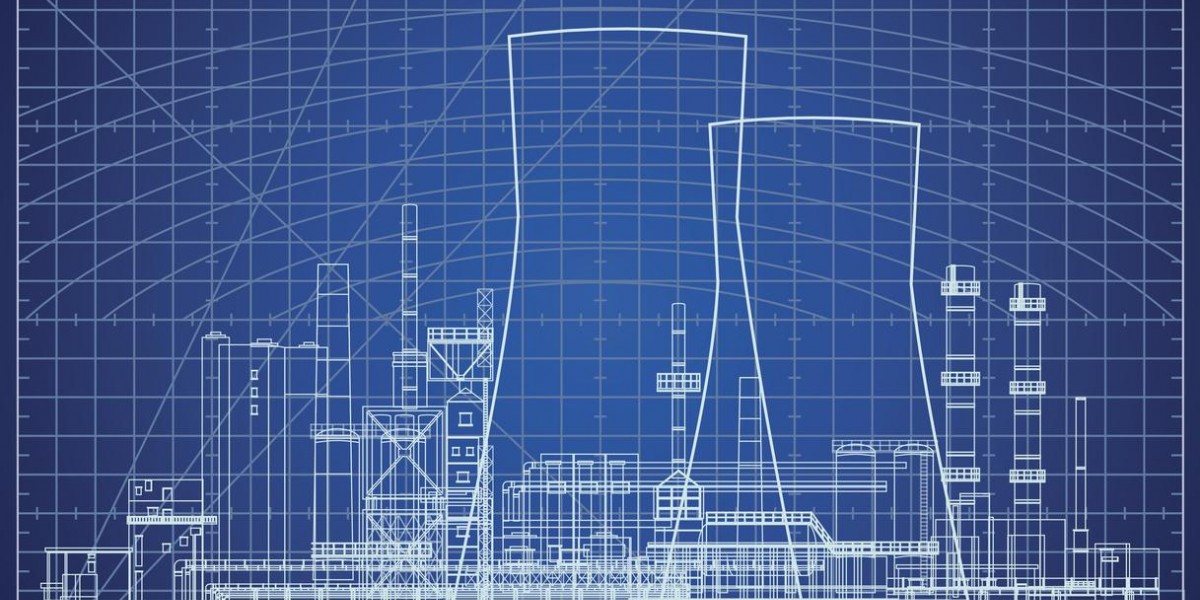 The uranium market has been a rough one since the subprime bubble burst in 2008. The vast majority of junior miners have gone under, and are at best scraping by. But for Skyharbor Resources, the nasty climate for uranium investment has been a blessing, and today they are sitting on a land package in the Athabasca basin in Canada that could hold the next Cigar Lake, or McArthur Mine.
To begin with, Skyharbor has been very selective in what projects it bought, and how they will be developed going forward. Part of what may be driving this judicious use of resources is their dream team of major shareholders, with Denision Mines and Marin Katusa among the groups who are willing to support this company going forward.
All of their properties would have been favorites during the last boom in uranium shares, but to have more than a quarter of a million hectares of land in the Athabasca in one company could be very compelling if and when the investment world confronts the looming uranium supply deficit.
A Real Story
Usually when there is a bubble, at least something gets accomplished. For all the money that the markets wasted on sites like Pets.com, some solid companies like Google and Amazon emerged from the ashes of the crash. For the last big run in uranium on the other hand, very little new supply entered the market.
As it stands today major uranium miners like Areva are having to cut production in Niger, and there seems to be no real movement to deal with the existing supply gap in the uranium market. As Skyharbor's CEO, Jordan Trimble, points out, the world uses a lot more uranium than it produces, and there are many new nuclear reactors under construction across Eurasia.
China is doing whatever it can to build infrastructure that knocks down the amount of coal it uses, and they see nuclear as a big part of their future energy mix. India is also looking for affordable, long-term solutions to their energy needs, and given the relatively low cost of fueling a nuclear reactor, there may be a much larger demand for fuel then we can understand right now.
Getting Access
There are few better places in the world to mine uranium than the Athabasca. Not only does uranium mining have a long history in the area, but the First Nation's largest employers are uranium mines. Today, jurisdiction matters as much as great management, and dedicated major stake holders. Skyharbor Resources has all of those things, and more. The biggest hurdle now is the market's view of uranium stocks, and there is no telling when they may gain favor again.
But one thing is for sure, the world is going to need new supplies of radioactive material. If you are interested in learning more about the global energy mix, the Silver and Gold Summit is going to feature presentations by a number of experts in uranium mining, including, Jordan Trimble and the CEO of Denison Mines, David Cates. The Summit will take place on November 20th and 21st, in the heart of San Francisco, and we will be glad to see you there!