How Canada Is Leading The Tech Investing Revolution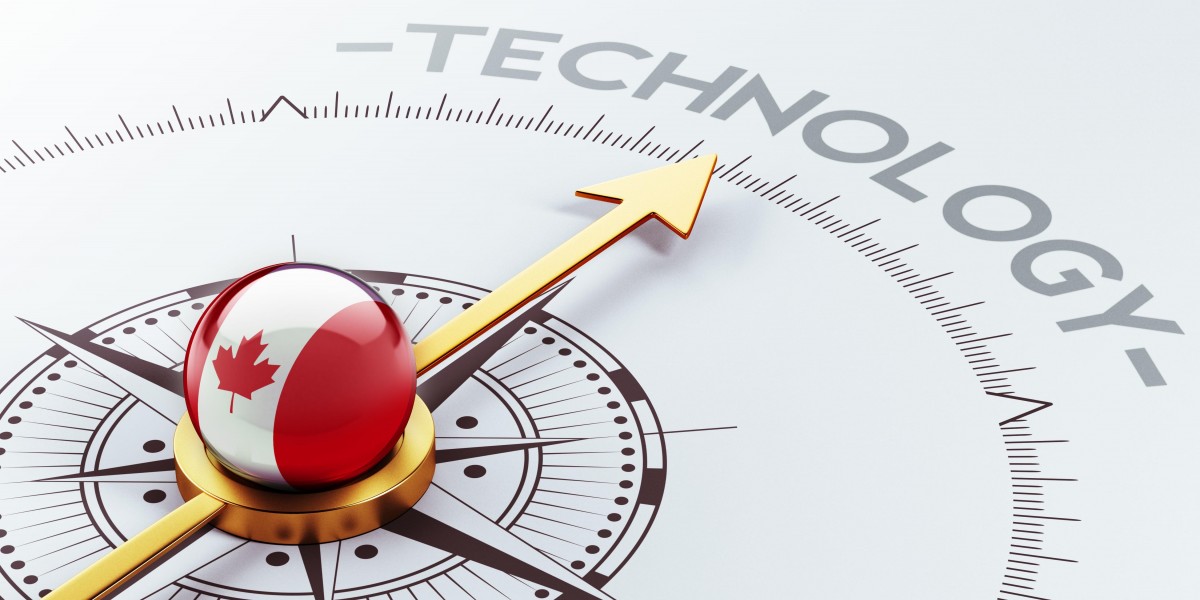 Last month we took a look at Canadian companies who are currently attracting global tech investors and helping grow a venture capital culture.
During the 2018 Cantech Investment Conference we had a chance to sit down with some of the top CEOs and discuss the path they took and how they are continuing to innovate the tech sector.
Creating Economic Freedom With Bitcoin
Watch as Anthony Di Iorio, CEO & Founder of Jaxx and Decentral, gives insight on his economic journey and how it brought him into the world of cryptocurrency.
A Journey From Banking to Blockchain
CEO Harry Pokrandt discusses the road from banking to blockchain and how his company, Hive Blockchain Technologies, is building the infrastructure behind blockchain.
The Business Behind Blockchain
CEO Kevin Hobbs talks about how his company, The Vanbex Group, grew to be the only full-stack professional services and development company in the world.
If you want to learn more about Canadian tech companies, the upcoming Extraordinary Future 18 is a great place to be. Canada has some of the brightest minds in the world, and there is more investment in Canadian tech development all the time.
Extraordinary Future 18 will be happening on September 19th and 20th, at the Vancouver Convention Center East. You can register for Extraordinary Future 18 now for one of the best opportunities to learn about numerous technologies in one place!